BruhMan
K24 Sedan Build...
Sup everyone? I had a a build thread a while back, picked up a new shell today, and wanted to start another. The previous project was an 89, but I really wanted a 90-91. I picked up a 90 model today.

The old trusty Ranger making an appearance also haha.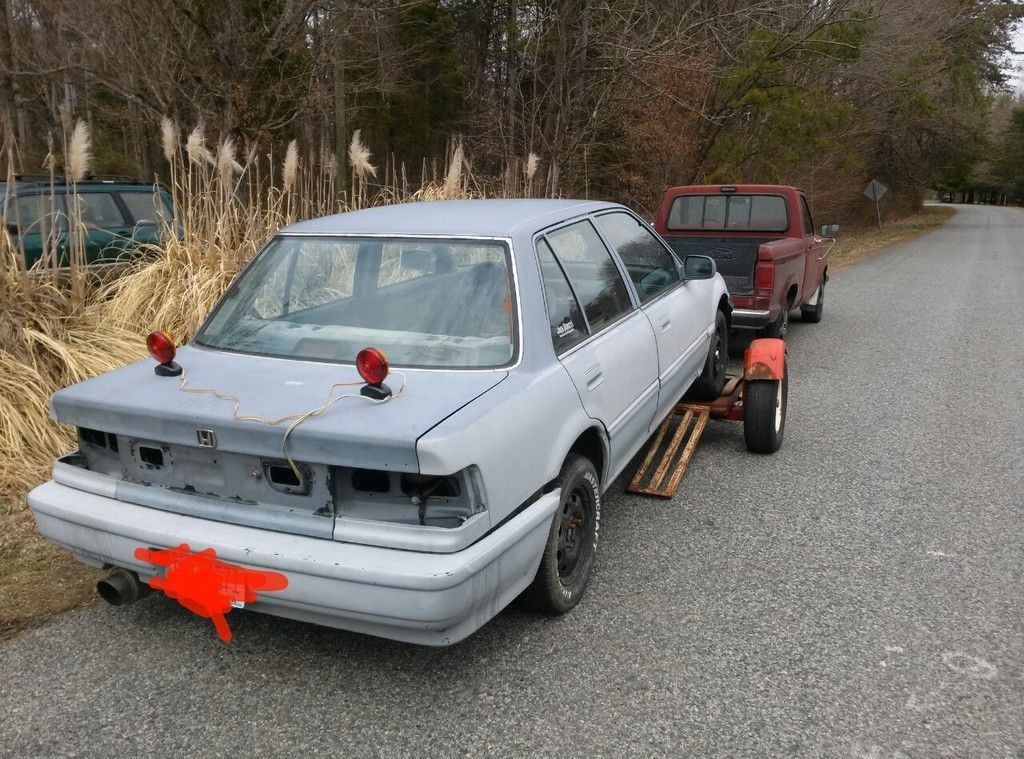 It was almost a 2hr round trip to pick up the shell. Everything ran smooth until I turned into my neighbor hood. One of the tire ratchet straps failed. Damaged the door and the rocker panel.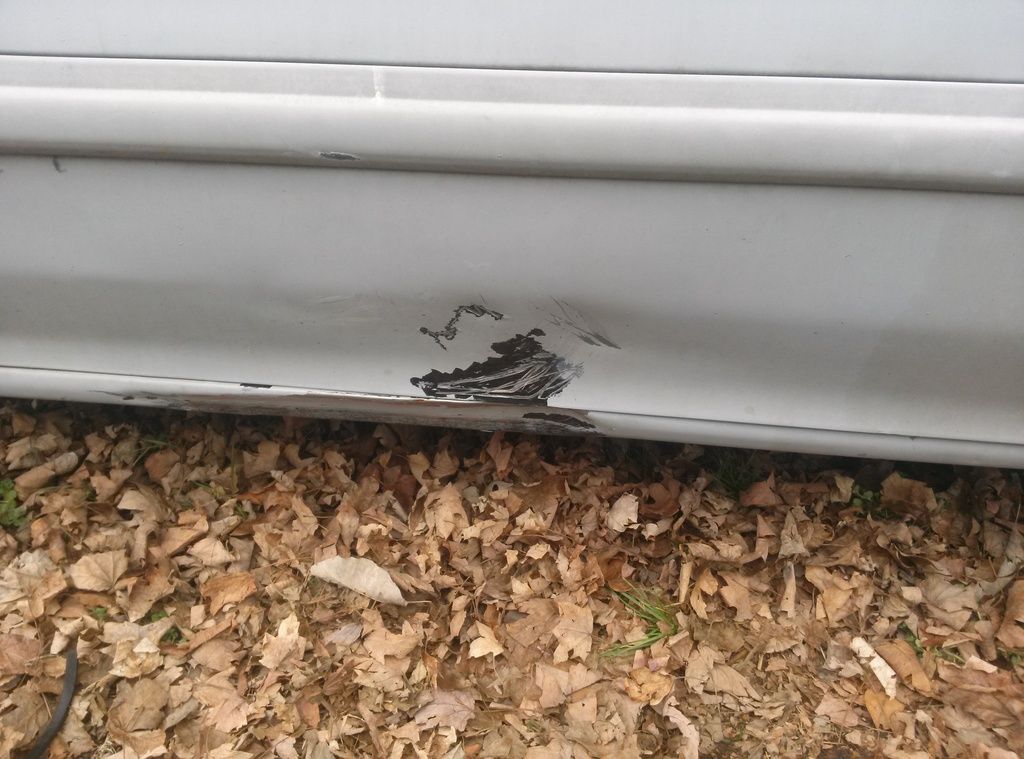 Luckily, I still have my 89 to use for parts to fix the damage.



And just for the hell of it, I decided to do a VIN check. Never did this for any of my other cars. And....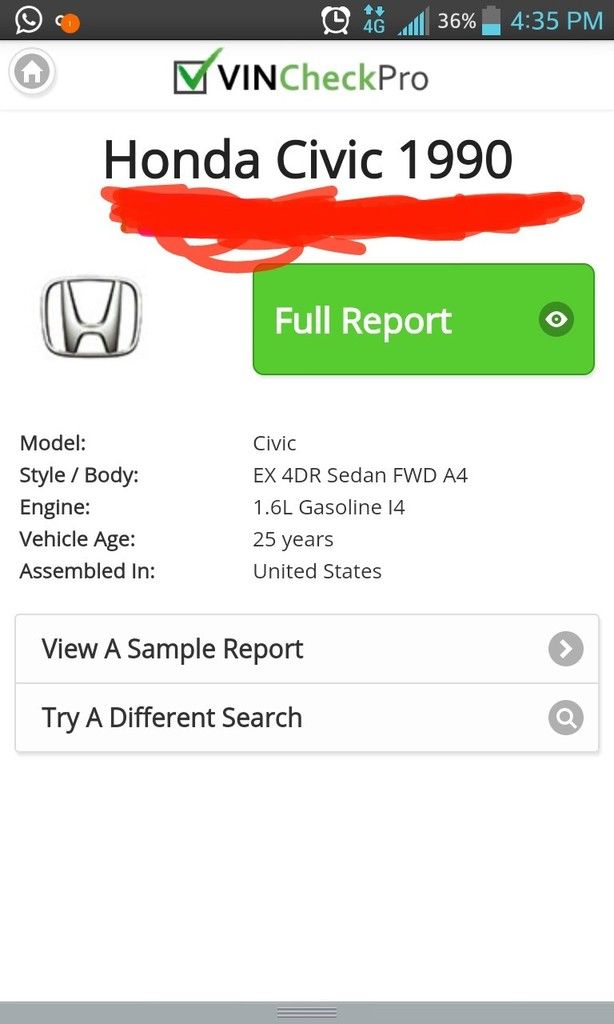 I'm not sure how accurate those VIN check sites are, but I did one on my 89 as well, it came up as an LX, which is correct. There's no markings on the 90. When I get a chance I'll go check the front rotor size.

And here's some random shots of my K build..

Tore the K24A4 down...Wiseco's and K1 rods going back in...Wiseco's are 11:1 compression. I've had 13.7:1, also 12.5:1, decided I wanna go Rotrex later so I lowered the compression.



K24A1 head, K20A2 Type S cams...gonna run a VTEC killer setup...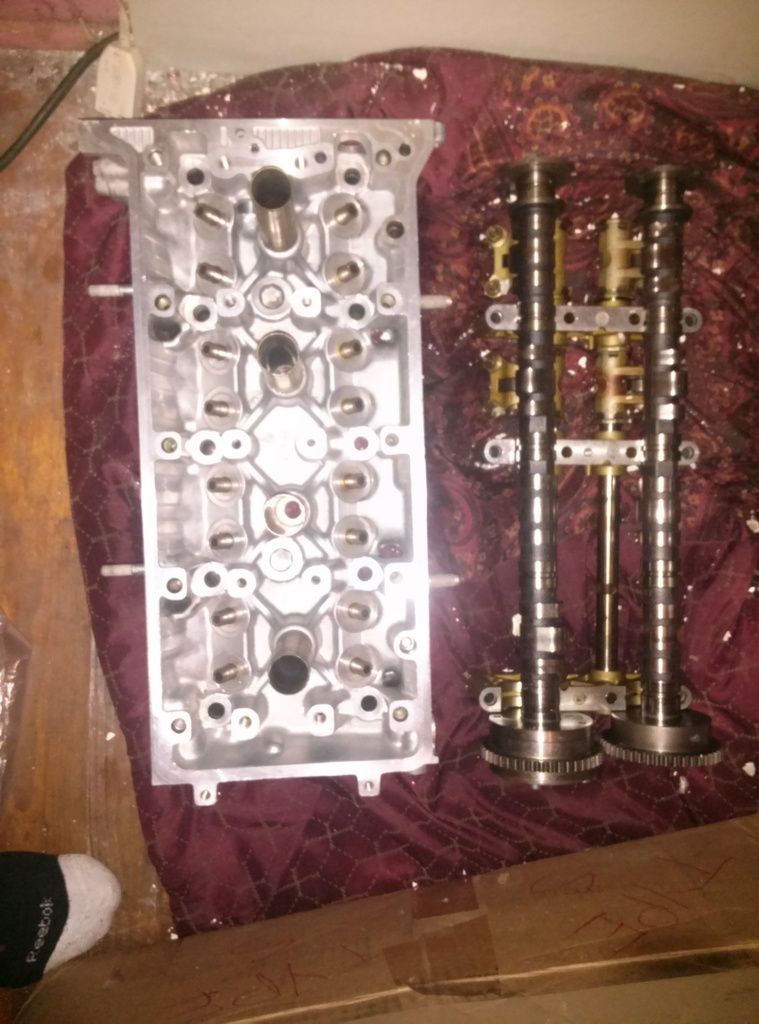 K1 and Wiseco again...



6 speed K20A2 trans, with K20Z1 4.7 final drive...hoping I'll be able to pick up a LSD soon...



Hopefully I can keep a good pace on this build, I really don't want it on the streets until its complete, but then again I'm dying to drive a modded Honda again.