MRA4886
FS- High end/ PRO paintball guns/equipment.
Name- Michael
Contact- text me or pm- 864-345-5876
Item- professional paintball guns equiptment

i know i havent been active lately been doing some other things. but if i can get this stuff sold i have found a really nice sedan id like to pick up and get back into the game with. and also build my ruckus more.


Ok I never get a chance to play anymore and these items are just sitting here. I have a lot of money in these setups some stuff is new some is used slightly.

Tampa bay damage edition dye nt11 sand color has a sand camo dye cam rotor hopper with pink inset kit/ speed feed and a pink ultra lite barrel. And a pink Ninja breast cancer 68/4500 tank. $1100/ not parting this out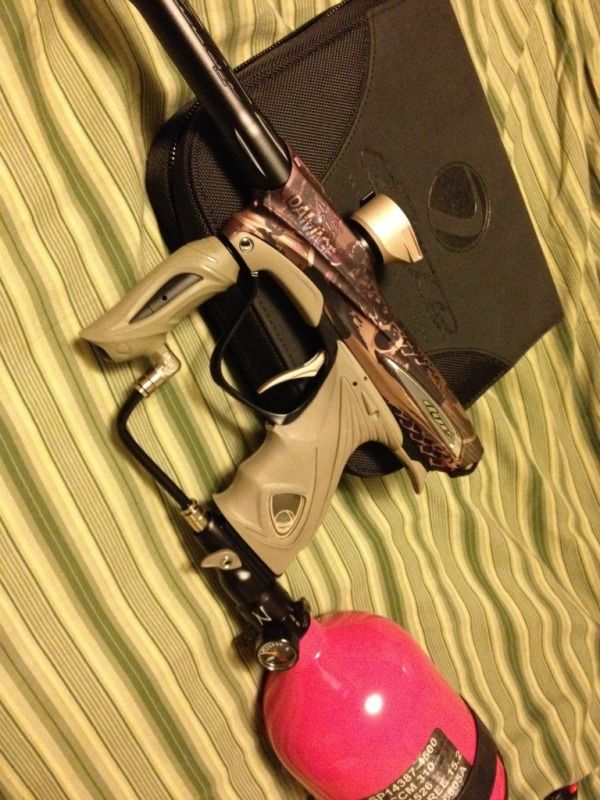 2011 reflex rail. Used for a few cases then got my nt11. Can come with a brand new rotor hopper. 68/4500 brand new ninja tank. $500OBO or sell gun or the tank and rotor together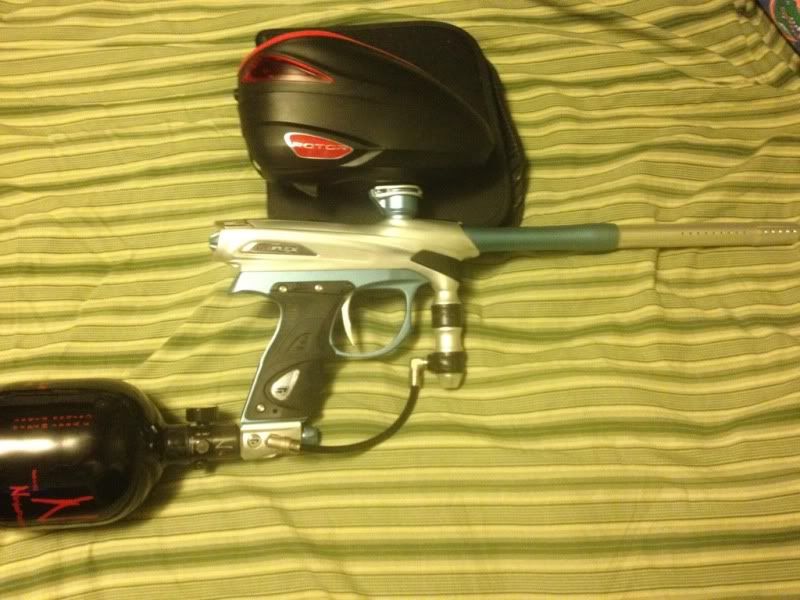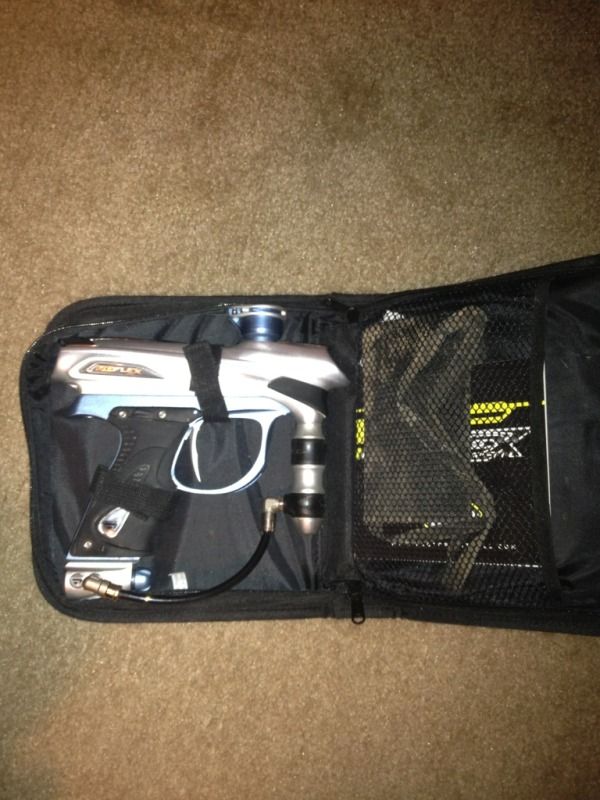 I also have brand new planet eclipse elbow and knee pads size large.
$50 for both together.

I have masks dye i4, grillz that match the etek, I have other things if you want to buy everything together. If not I will keep one gun setup and my pads ect so I can play if I get the chance.

All guns include everything they came with. Everything was bought new.

I have pictures of everything I can text them to whoever.

Please no calls as I work all day. Text is the best way to contact me.
864-345-5876