90EF2
FS: EF9 Front End Conversion (Pics are up)
For those of you with EF hatches......

I have for sale, my EF9 front end conversion. It is complete and includes the hood, headlights, filler piece, corner lights, fenders, sidemarkers with pigtails, radiator support "T" bracket with the plastic scoop, bumper and clear bumper lights. The price is $2000 o.b.o. plus shipping if you are outside El Paso, TX or of course, you can always pick it up. For those who are local, I'm looking for specific trades, but that can be discussed at a later time. I can be reached by email or calls/text. I prefer texting tho. twincamperformance@yahoo.com 915.443.4407 If you are not interested or just want to make dumb comments, please don't waste my time.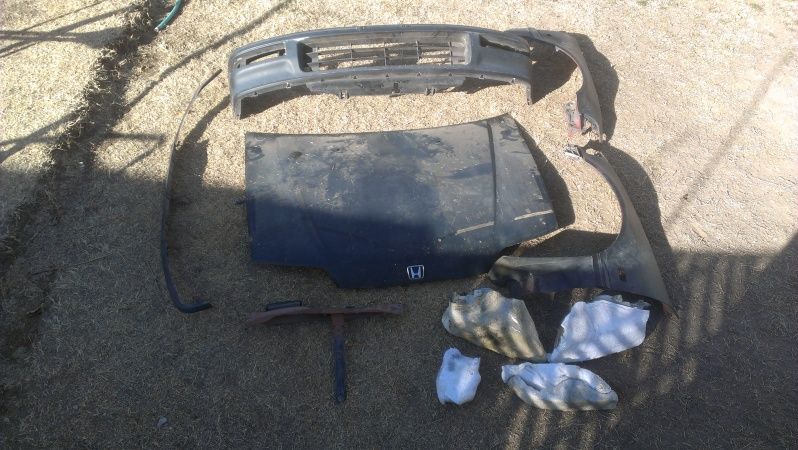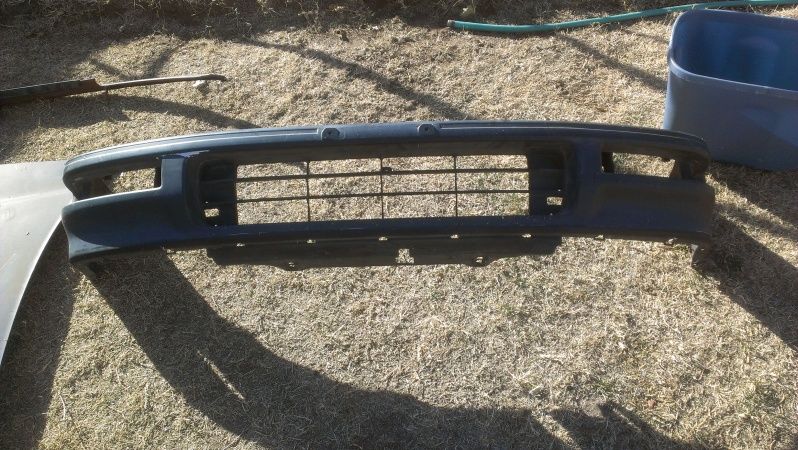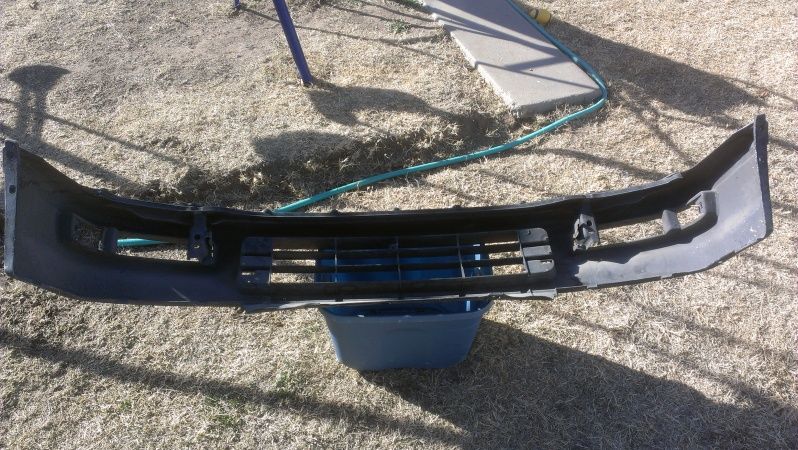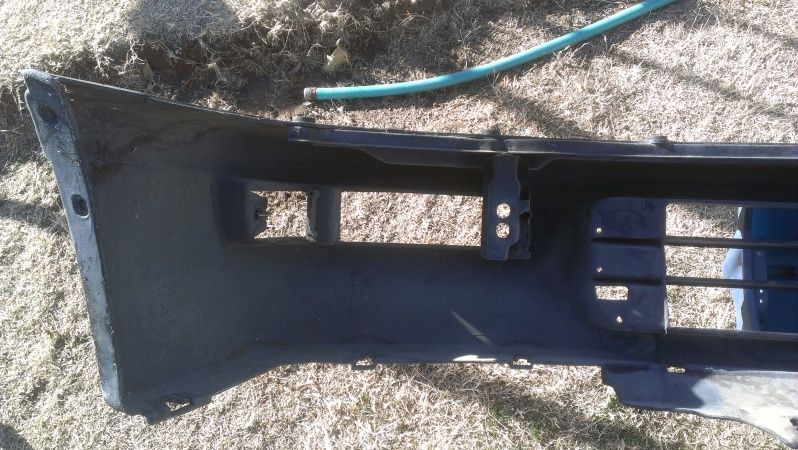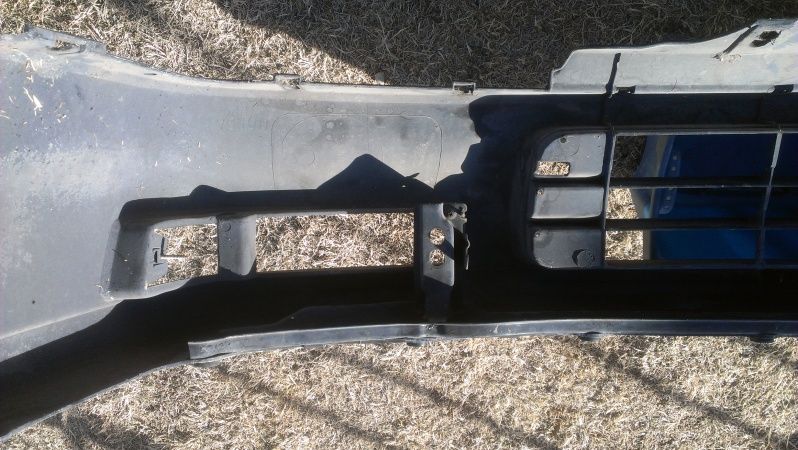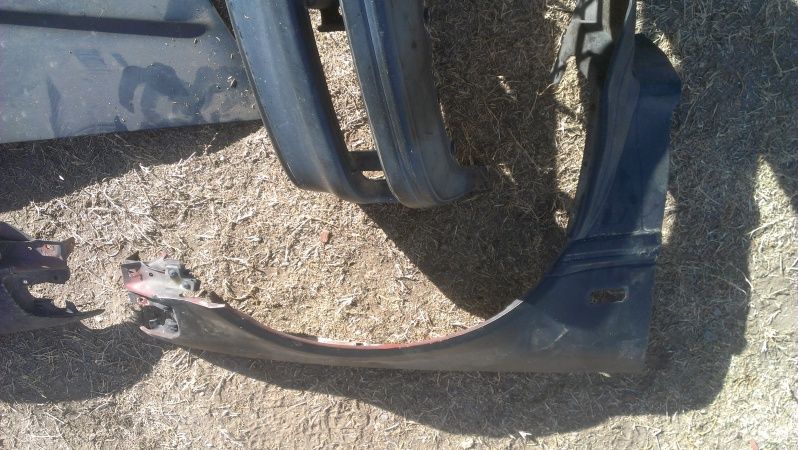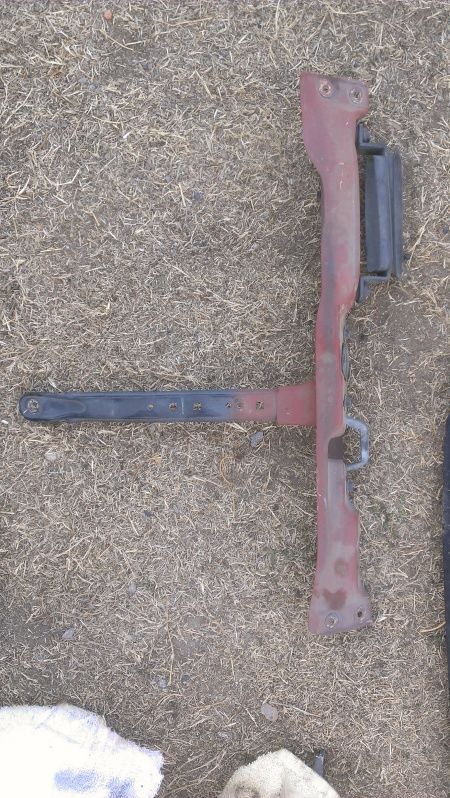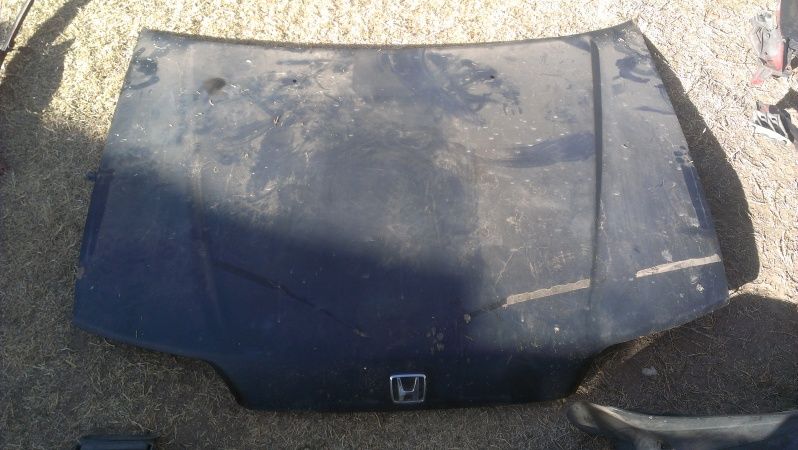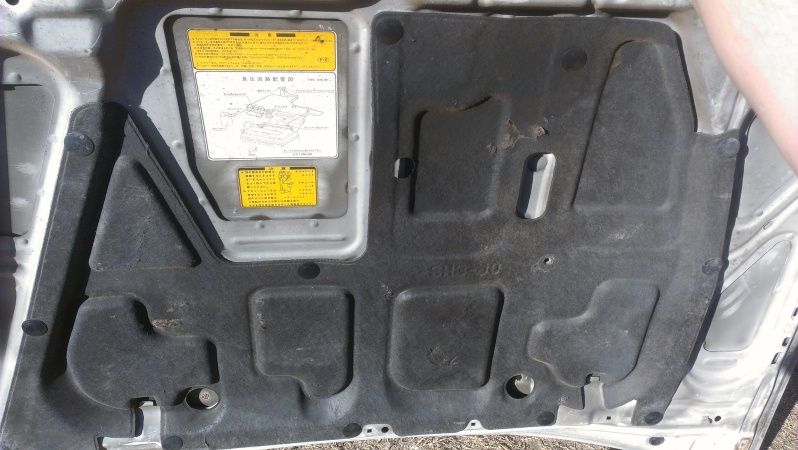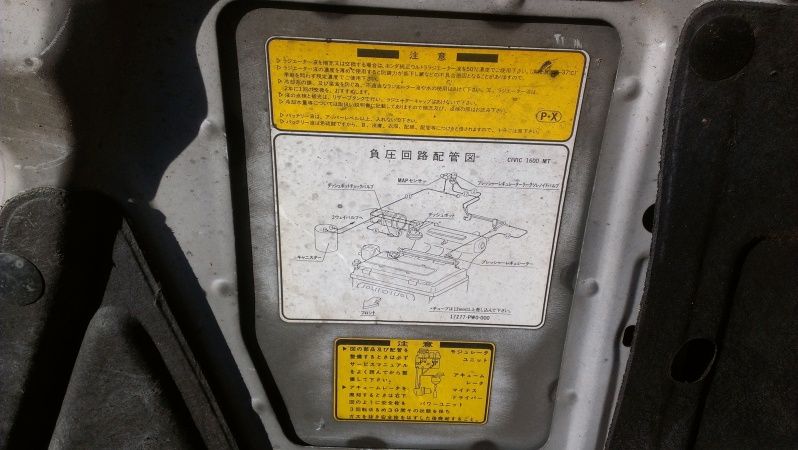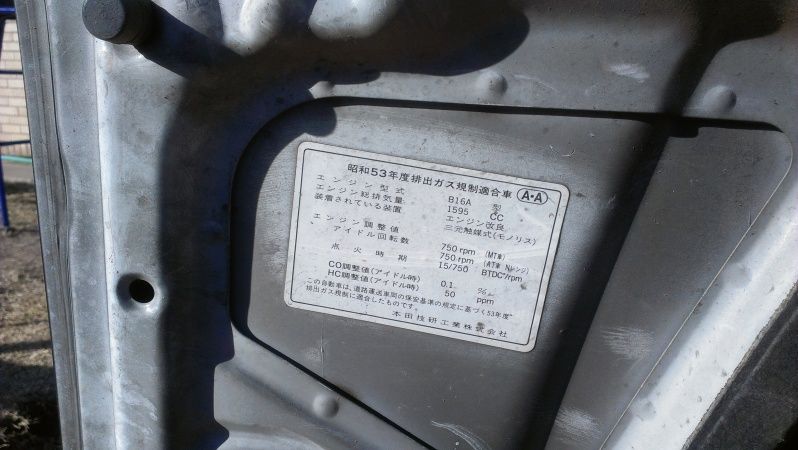 I had the headlights wrapped up for storage for about 6 years now. I'm going to clean them up and post another pic.