So today was the second year that ISO (Insane Stance and Offset) had their East Coast event and again they teamed up with Streetwise Drift and Formula D Pro AM series. In the coming months most of us hoped that it would turn out to be nice weather, not too hot or cold.......no, it rained all damn day. But, if you're a car junkie then a little rain wont keep people away. Anyway here's some pictures (not all) from today's event.

By far my most favorite car at the show was this J's Racing CRZ driven all the way from California, a complete kit and even was sporting two blue bride seats. This car was perfectly executed and I kept coming back for more all day.

Man I love these Weds Sports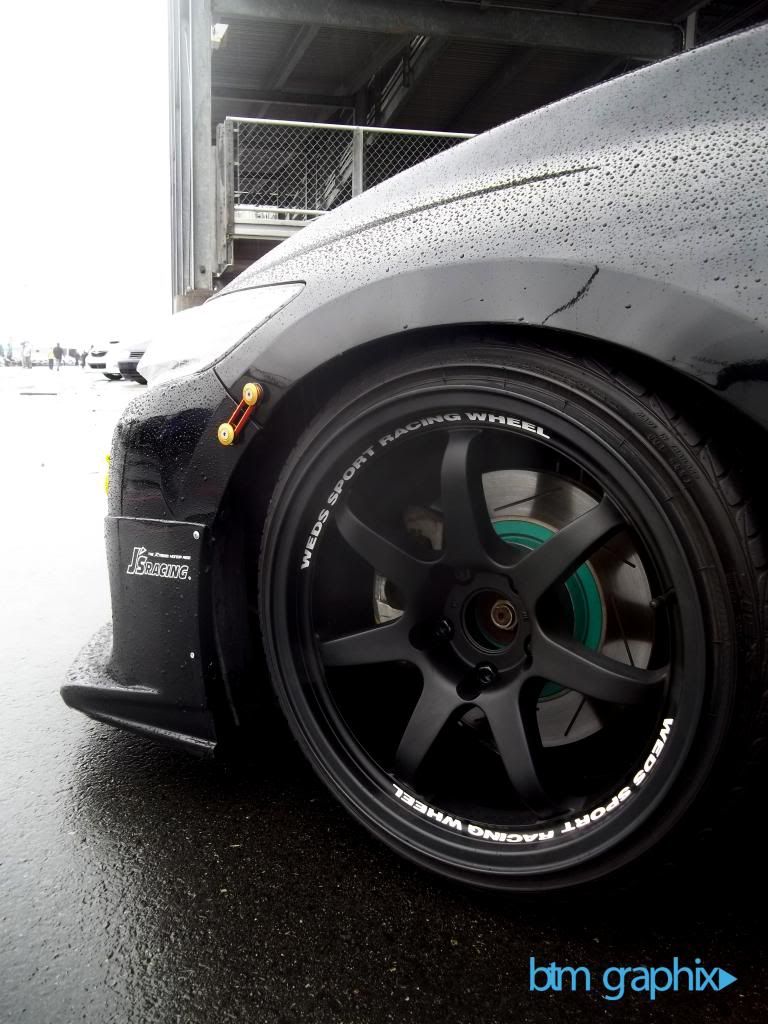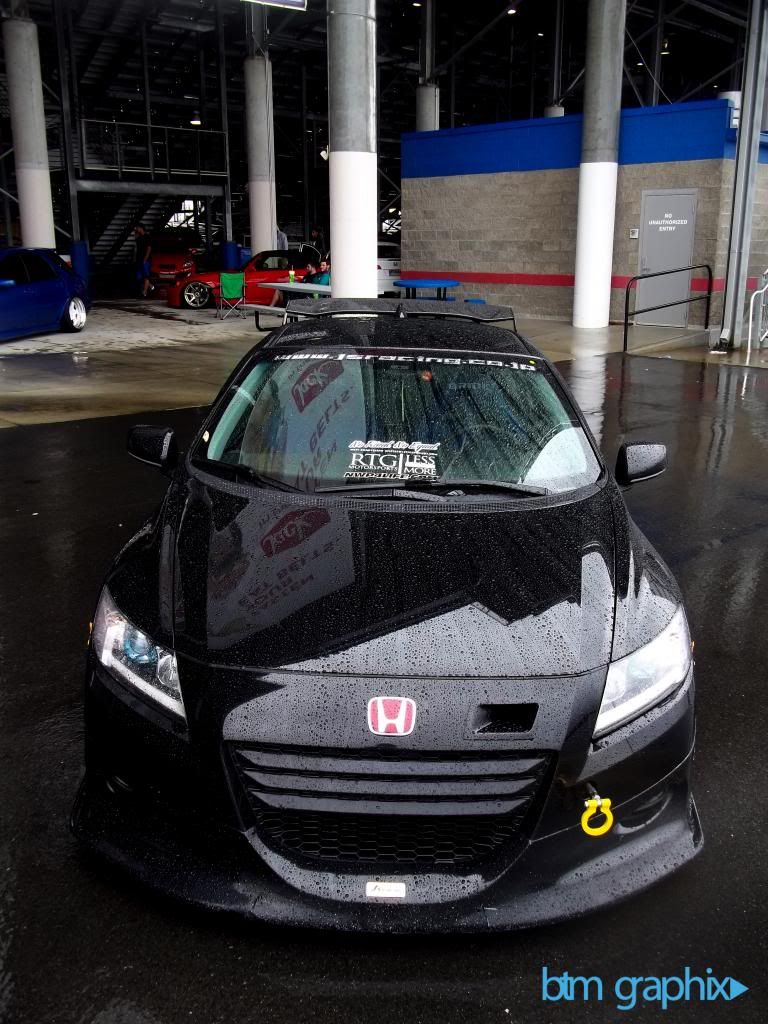 I found him on IG and if you guys are interested follow him at RTG_KYLE
Here's my buddies TL-S. As you can see its not your average TL and if you're a fan of Honda Tuning Magazine you might've seen this featured alongside his brother's white spoon s2k. He's got a lot of frankenstein parts on here like the EVO X canards, I believe and modded s2k rear diffuser, etc. Its also super charged making around 400+ but he's secret about it. He use to have gold TE's but he wanted something different and went with the hi-lighter yellow and did the same on his fiance's IS300 parked beside him.
Also featured in the picture above is a J's Racing TSX and his other car the Blue IS-F
One of the cleanest 8th gen accords of the day on a set of MPR wheels
Every time I see this car he's got different color faces just about every month
I do like the front of this civic. Sort of an FD/FN mixed with the FA.
Both of these civics sported he FD2 look. The red had only a rear end conversion while the black had the full kit minus the RR wing (I really like the wing)
Another civic with the corvette salad shooters (i wish they came in 4 lug)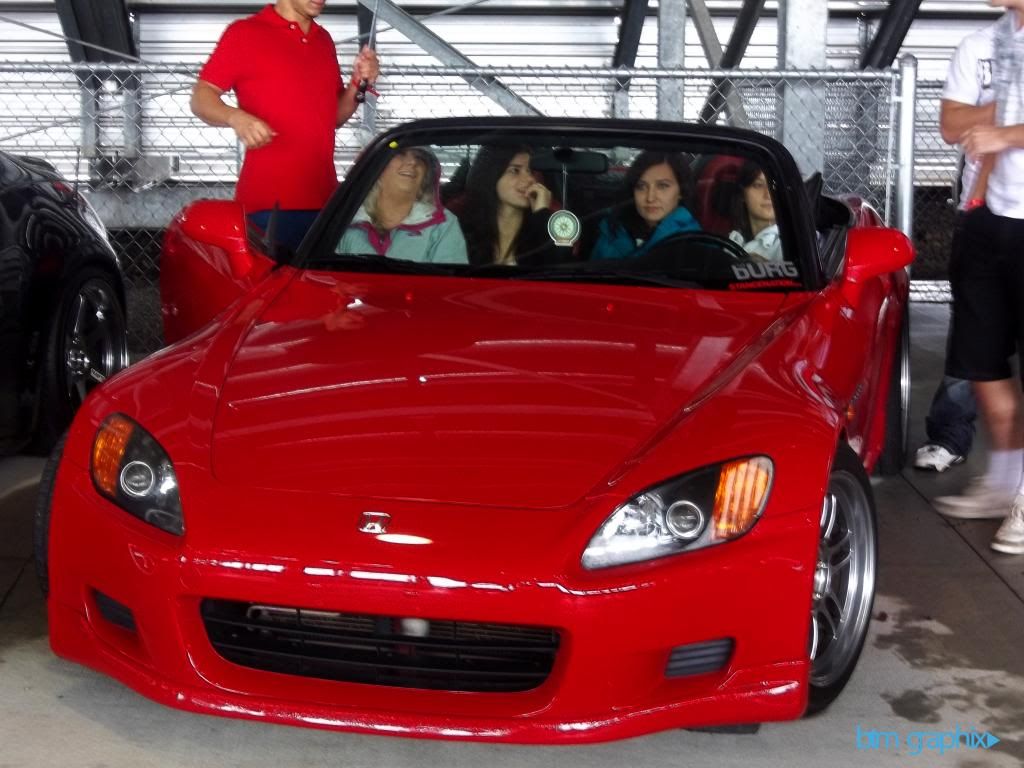 Will be adding more photos soon


_________________
91 EF
Graphic Designer - BTM Graphix
Need a logo done?  Contact me at btmgraphix@gmail.com